Centraal Beheer Achmea
Series of illustrations on several important topics for businesses.

7 quick wins wich will protect you from cybercrimes
How each generation is an update to your corporate culture
How you can manage sickness absence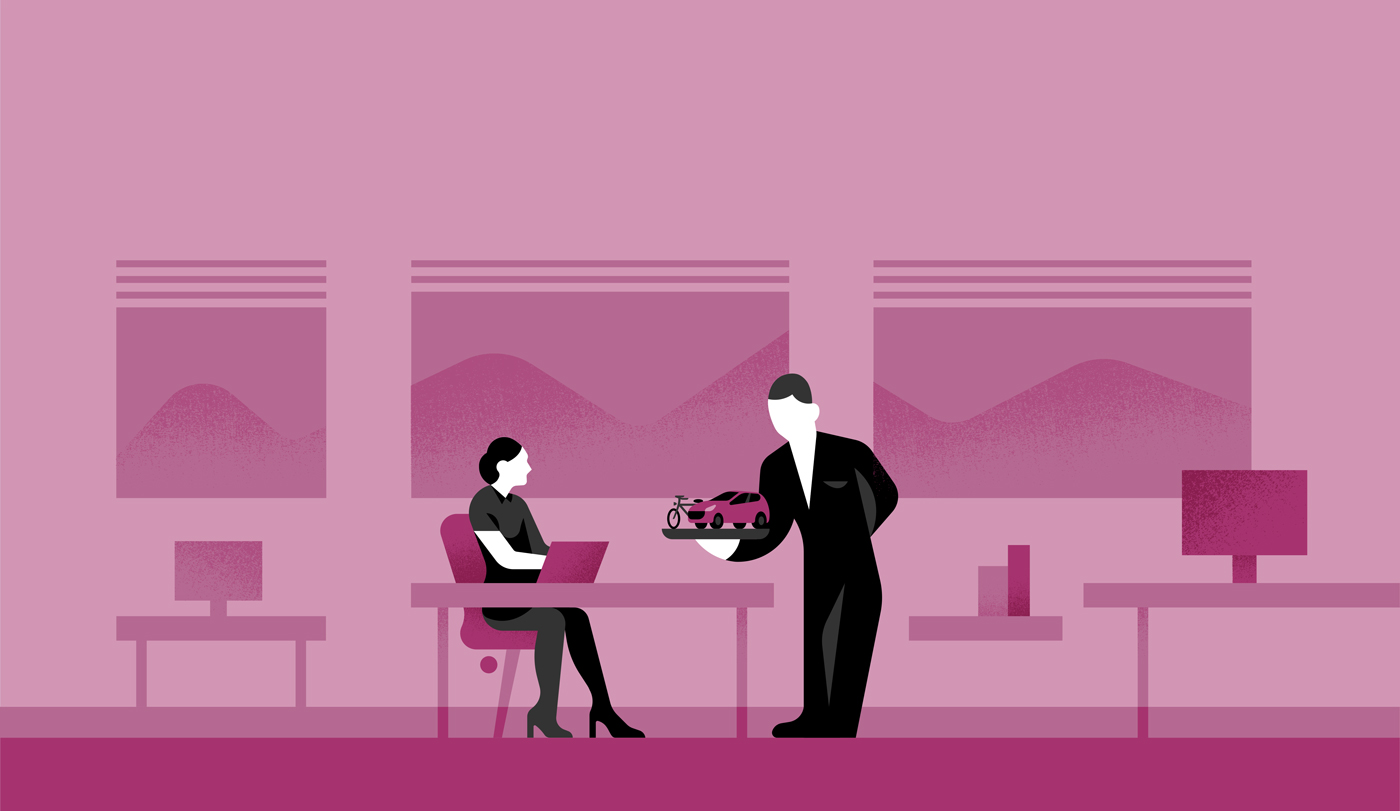 Mobility as a service
How you can make your company grow
How to deal with risks
How your company will survive a next crisis
How to deal with reputational damage?
The technological rat race: run along or wait and see?