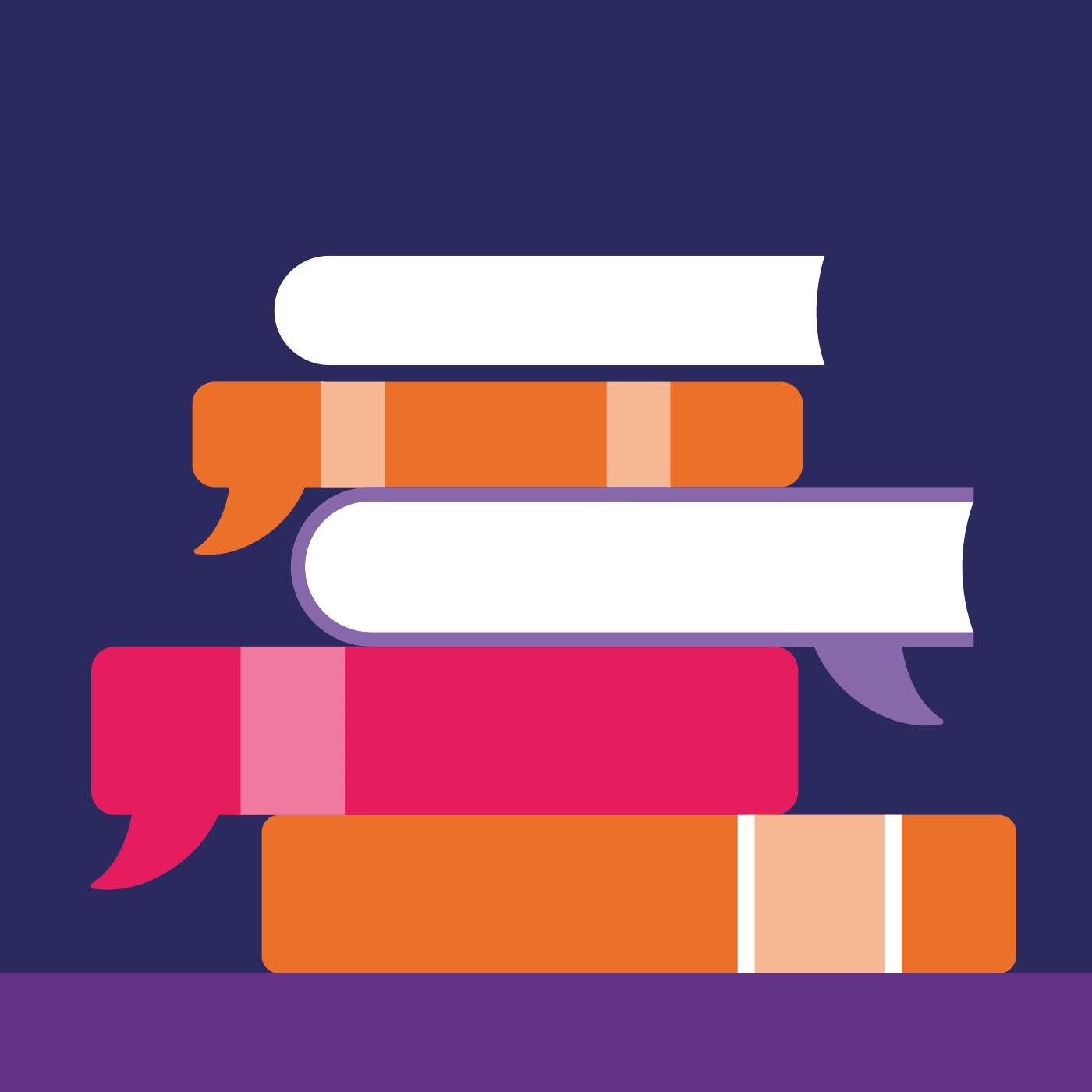 Justice Innovation Forum 2021
Illustrations for the Justice Innovation Forum 2021, organised by The Hague Institute for Innovation of Law.

People-centered justice
How can a government support gamechanging justice?

The judiciary is a sum of the parts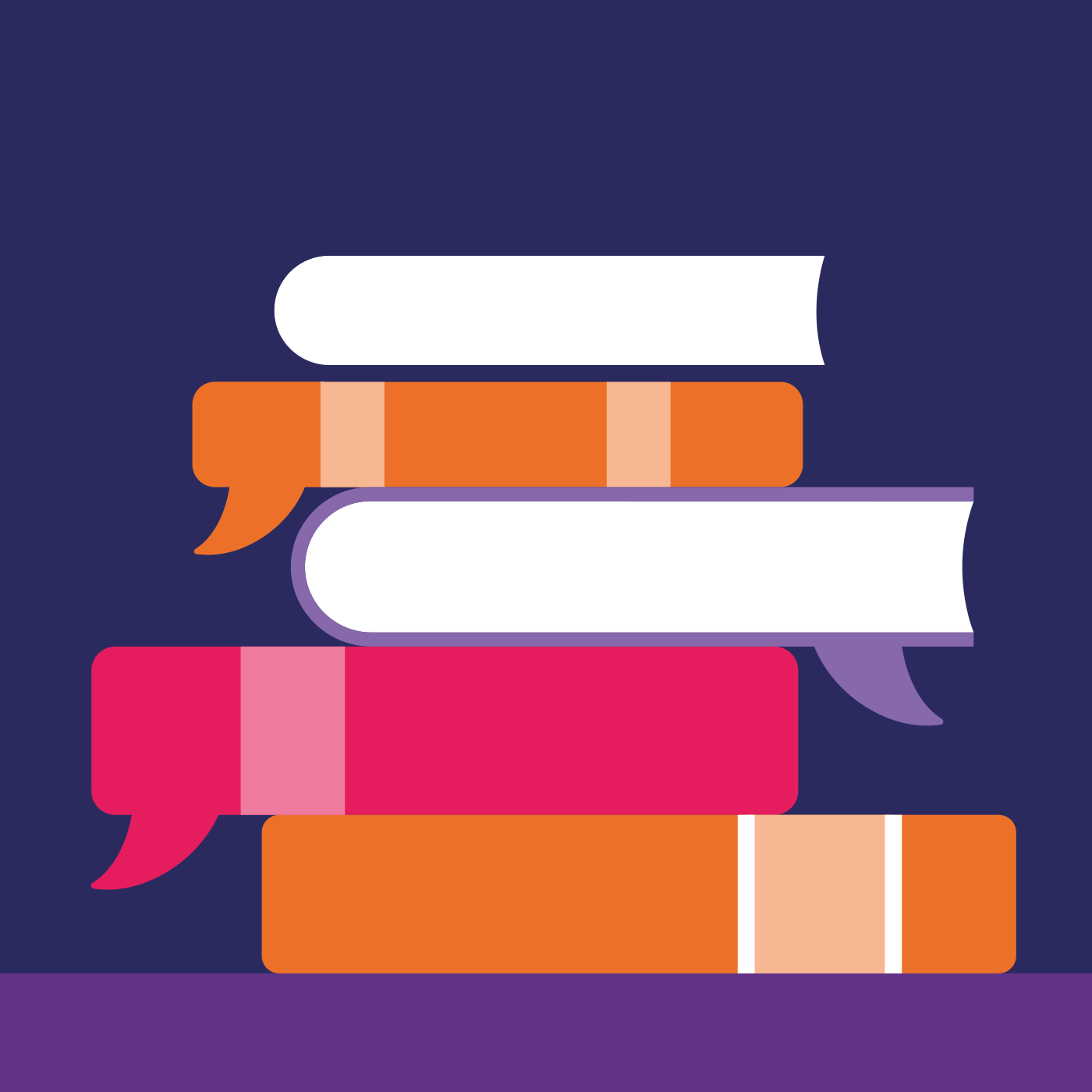 Progress by interaction
Exchanging ideas
COVID-19 makes the innovation of law more topical and relevant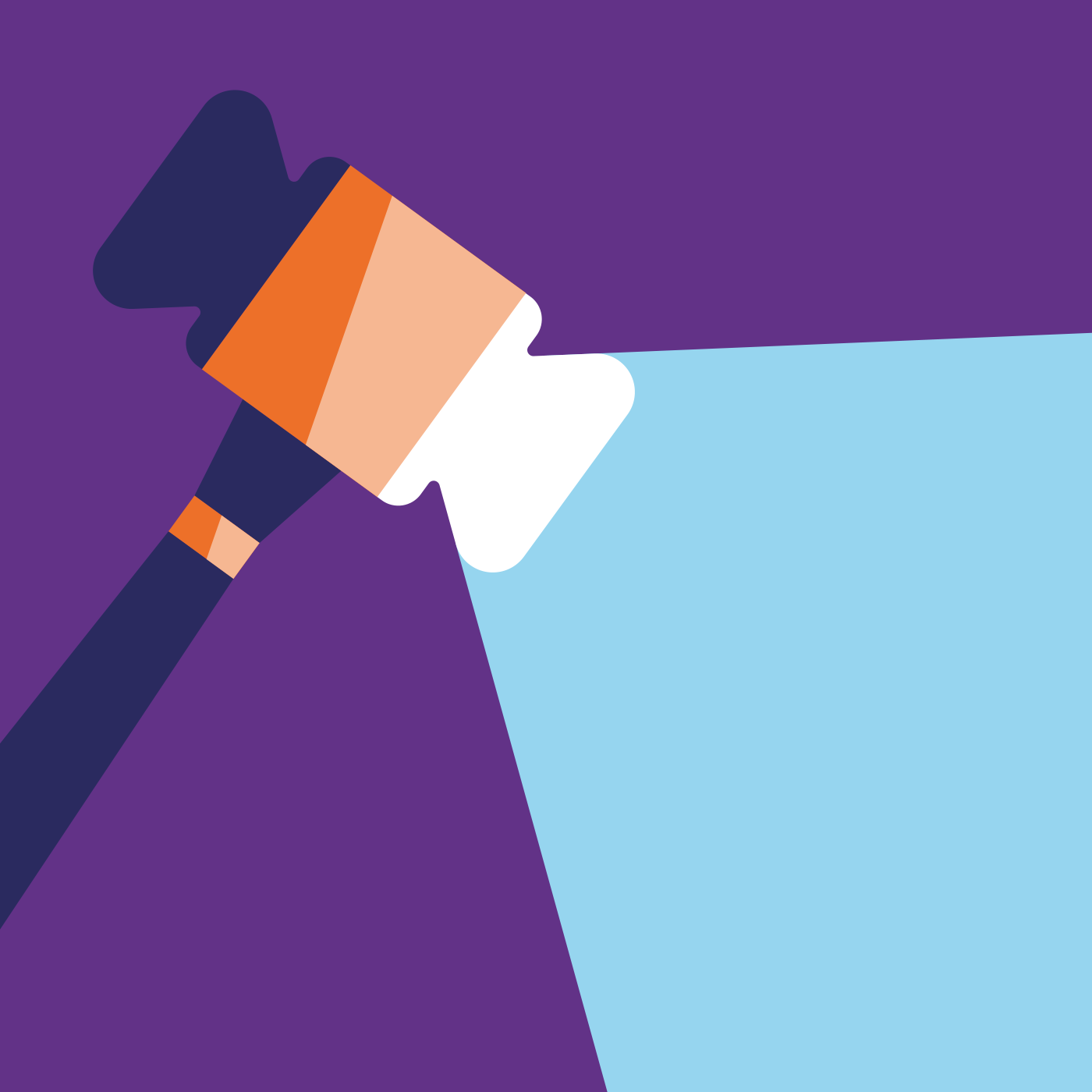 Gamechangers are discovered at the conference
The process of divorce and separation
Less than 10% of people receive advice from a lawyer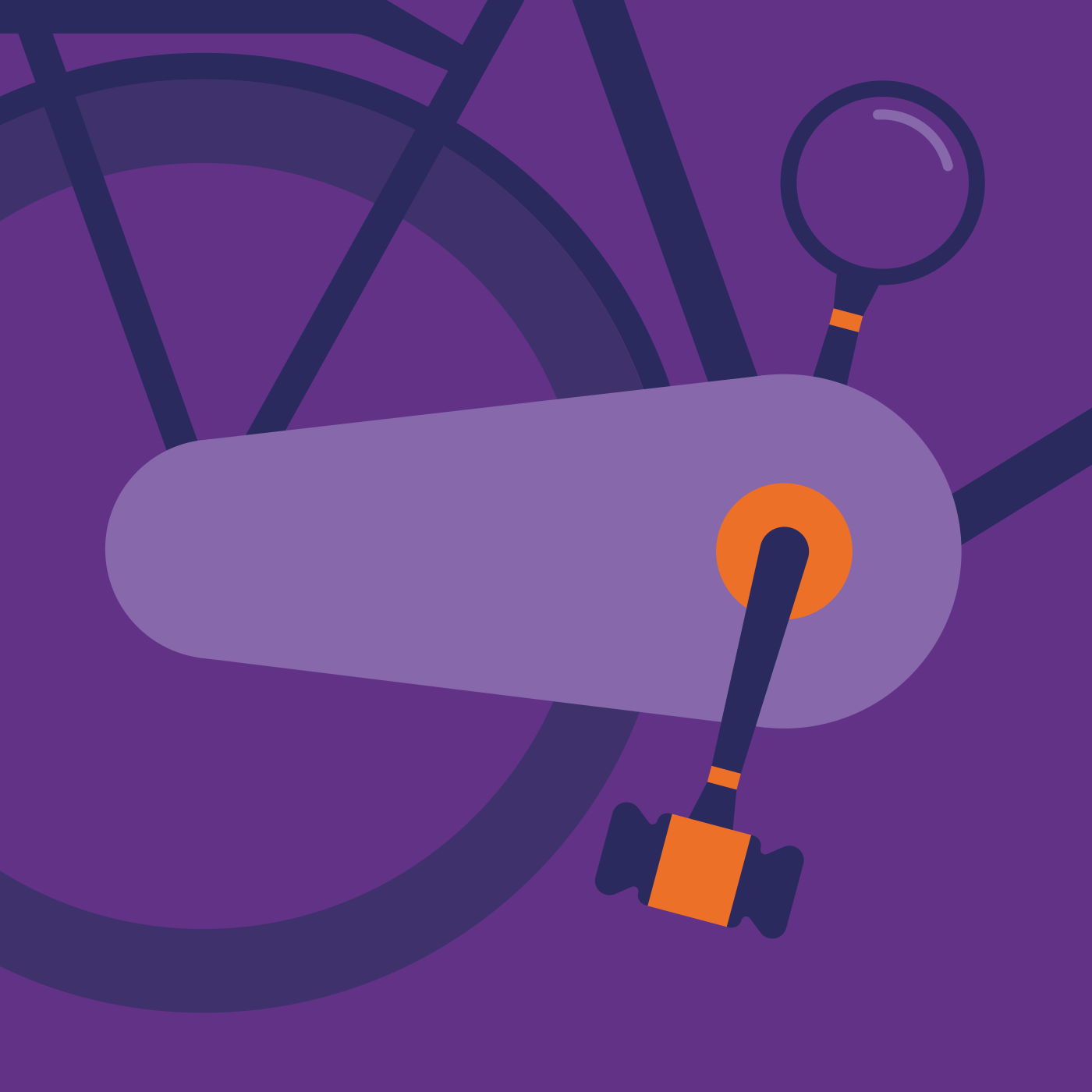 Lawyers & researchers have to work together to improve the law
The judiciary must be inclusive and accessible
How can the private sector support a gamechanging justice?
Pressure cooker sessions will be organized during the conference