Illustrations for the Dutch National Cyber Security Center
on several notable developments in the field of Cyber Security.
Seeing opportunities for cyber security in the future
Creating a safe space to share confidential information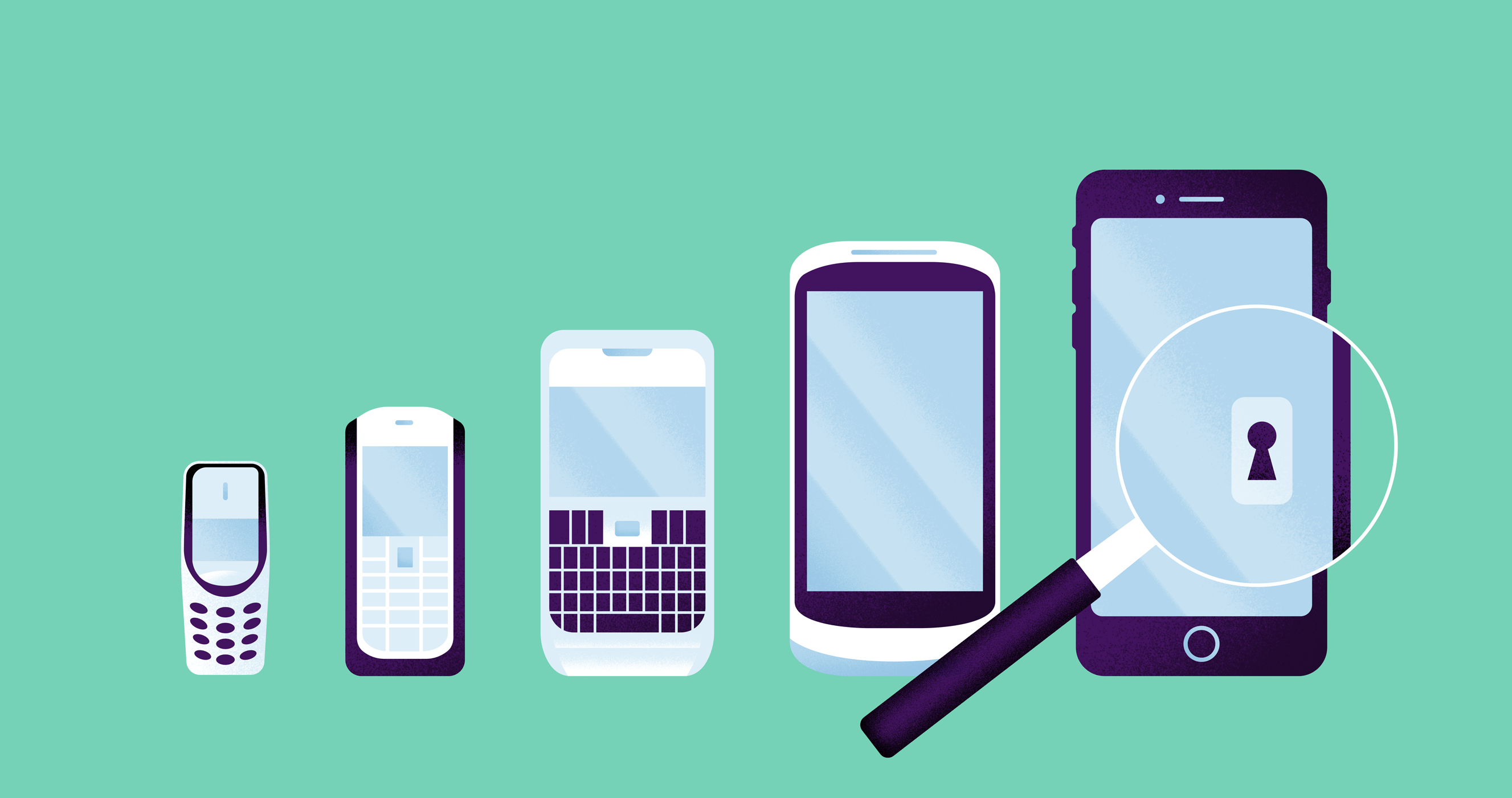 The challenges of growth
Spreading the importance of cyber security
How does a hospital secures its data?
How a security breach could have made it impossible to work from home
How to prepare for a digital crisis?
The digitalization of the maritime sector
Increasing resilience is the most important instrument against cyber incidents
Unity is strength: cyber security in an ecosystem

The National Detection Network: 'The NCSC is the axle, we are the spokes'